Paul is the Director of The Podiatry and Orthotic Group. He completed his undergraduate Bachelor of Podiatry in 2007 with 1st class Honours at Latrobe University and participated in additional post-graduate studies at the University of Western Australia.
He was granted the Jennifer O'Meara Excellence Award in the field of Podiatry in 2008 (this award is voted by fellow Podiatrists within the profession) and completed a research publication in the Journal of Foot & Ankle Research into Hallux Valgus deformities (Bunions).
Paul previously assisted in over 400 foot and ankle surgeries with Podiatric Surgeons, both here in Melbourne and Sydney. Paul's passion has led him to manage complex orthotic cases and Musculoskeletal injuries of the foot and ankle. Paul is dedicated to overseeing all clinical aspects of the group and is actively involved in mentoring our Podiatrists and implementing the most up-to-date research-based foot and ankle treatment methods.
Paul's interests outside of the 'world of feet', involves spending quality time with his three wonderful girls, his wife Vassie, and daughters Elle & Rose, along with his extended family & friends. Come and see Paul for all your foot and ankle needs!
Nick graduated from La Trobe University in Bundoora with a Master of Podiatric Practice and Bachelor of Health Sciences. Nick's interest in Podiatry began at a young age, suffering from foot pain through playing sport.
He has a passion for orthotic management, treatment of musculoskeletal injuries, biomechanics and performs many ingrown toenail surgeries. Nick is an enthusiastic podiatrist and finds it rewarding when patients are able to return to work, sport and daily activities without pain through his podiatry intervention. Nick has a personal understanding of injury management and rehabilitation through having numerous injuries himself.
Emma graduated from La Trobe University with a Bachelor of Applied Science and Master of Podiatric Practice. Emma's interest in podiatry developed after experiencing multiple foot, ankle and knee problems herself.
Emma has a particular interest in areas such as Diabetes-related foot health, musculoskeletal injuries, shockwave therapy and dry needling. Emma is an enthusiastic Podiatrist who always puts her patients' needs first.
Outside of podiatry, Emma enjoys cooking, exercising, cross-stitching, watercolour painting and (most importantly) she loves a good cheese platter!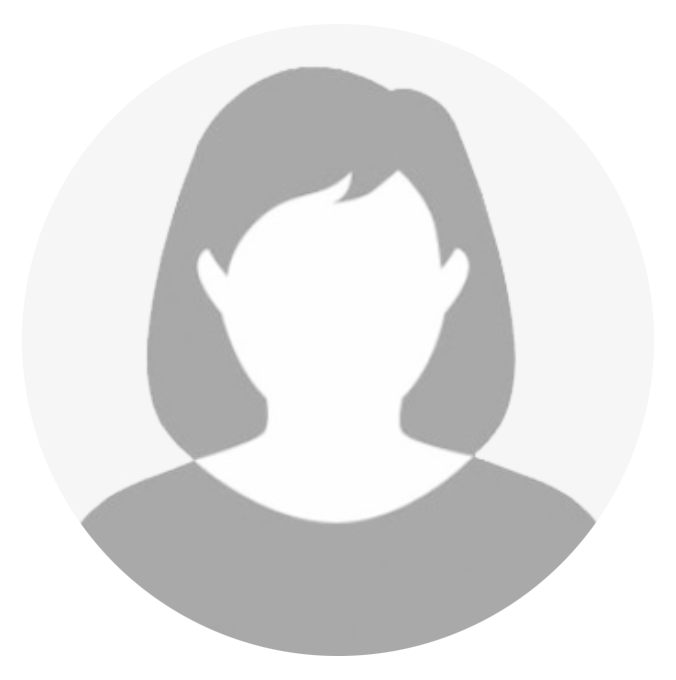 Carolyn graduated from La Trobe University in 2017 with a Master of Podiatric Practice and a Bachelor of Health Science. She has experience working in a variety of different sectors of Podiatry, aged care, private practice and in a multi-disciplinary environment alongside GPs, Physiotherapists, and other healthcare professionals.
Carolyn's caseload varies from Musculoskeletal pathologies, general podiatric care, Diabetic assessment, Partial Nail Avulsion procedures and falls prevention. Carolyn also utilizes Extracorporeal Shockwave Therapy (ESWT), orthotic therapy and Laser therapy for her musculoskeletal cases.
Carolyn believes in holistic care for her patients and customizes treatments according to each individual patient's needs. She conducts her appointments in a friendly and caring manner and involves her patients in the decision-making process of their treatments. She is also able to converse fluently in both English and Vietnamese. In her time off, Carolyn enjoys travelling and hiking.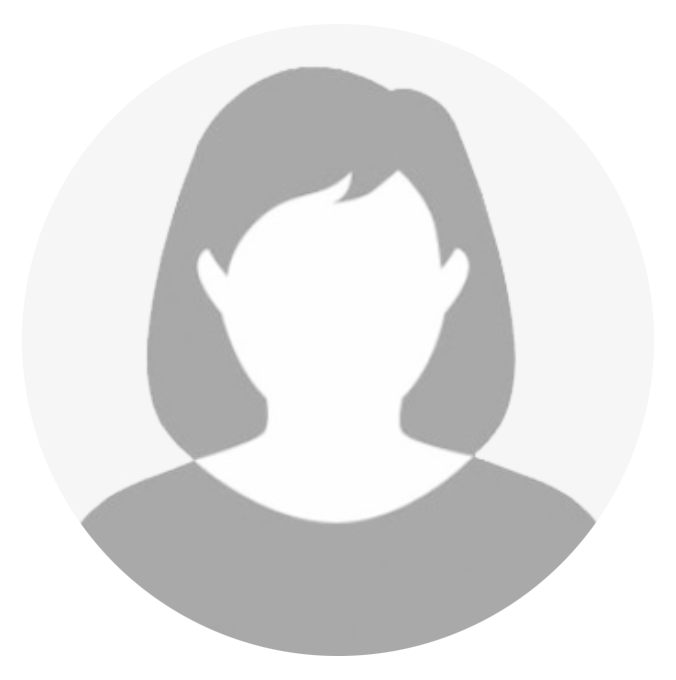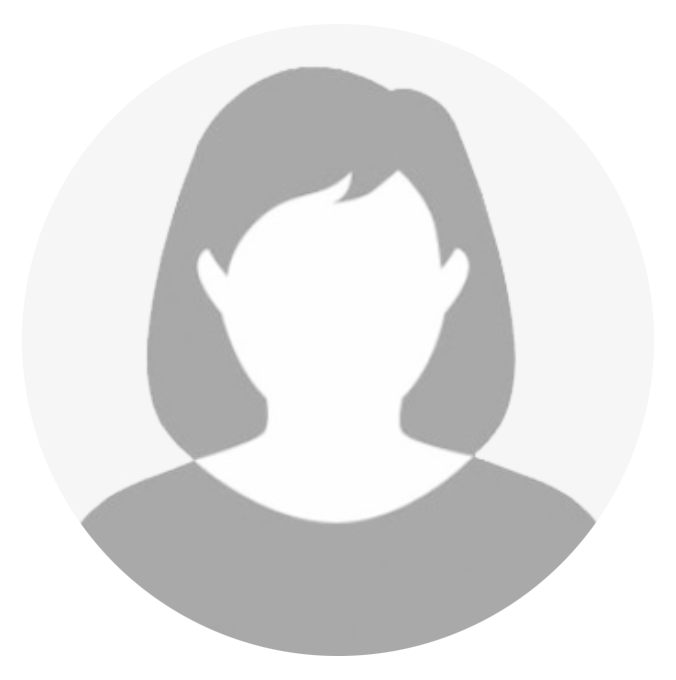 Nadia has been a part of the POD team since early 2018 and is the groups Business Manager.
Nadia has a Human Resources Management background and has a strong focus on leadership, clinic operations, patient relations and of course, assisting our amazing podiatrists and administration team. Outside of the clinics, Nadia enjoys family life, spending her days raising her two beautiful children, Charlotte and Max.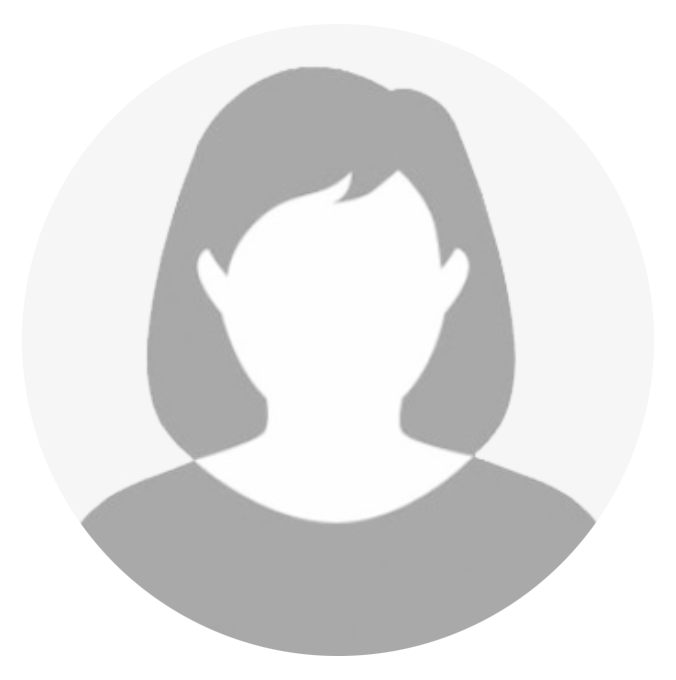 Maria has over 13 years' experience working in the Allied Health industry in both Podiatry and Physiotherapy. Maria's role is focused on overseeing and co-ordinating NDIS for the clinics. Maria is actively involved in assisting the Podiatrists and clients to help reach the best outcomes for our NDIS clients. In conjunction with NDIS, Maria also has an extensive background in TAC and Work cover administration and co-ordinates these areas for the group. She is passionate about helping people and having a positive impact on their health and wellbeing. In her spare time, Maria enjoys spending time with her family and friends.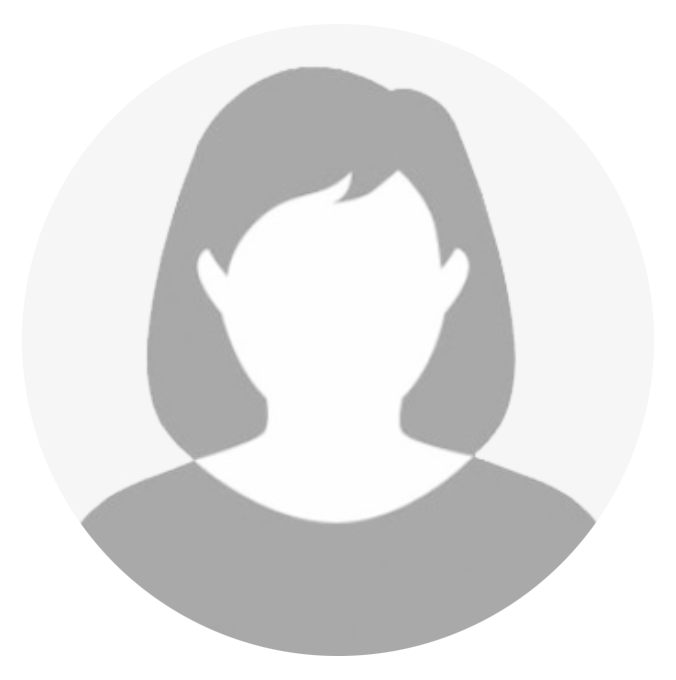 Rose has been working in the healthcare industry for more than 20 years. Rose has worked in all levels of podiatry practice, including management of multiple podiatry clinics. Rose's role at POD is focused on reception and office management across the group. Rose has a knack for making patients happy and comfortable and has developed many personal friendships over the years with staff and patients. Rose is a busy wife and mum of 2 adult girls, loves shopping, interior decorating, watching boring documentaries, reading biographies and spending time with her much loved extended family.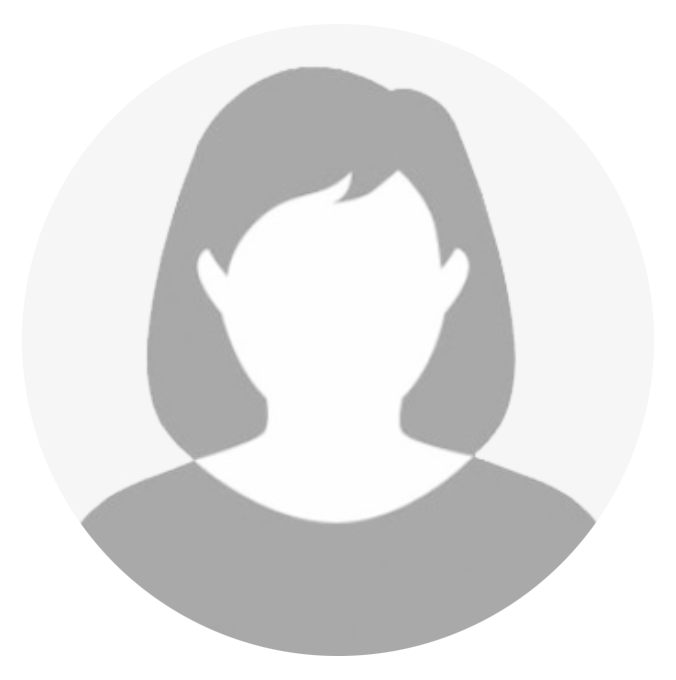 Jenny is our hard-working, fun-loving receptionist! Jenny has a banking background and joined the team in 2021. Jenny was originally an orthotic client of Paul's for many years. Jenny loves spending time with her family and grandchildren. Jenny is a great cook and often spoils the POD team with her home cooked cakes and Italian biscuits.